So in order to solidify this log as jason and devyn's.. i am trying hard to get jason to do a blog post.. but in the mean time. life is crazy took a two hour anatomy lab mid term today.. at least the semester is over half-way over!! now just 3 more tests till i will be back in napa for a few days doing lots of hair! thurs 18, friday 19th and saturday the 20th i will be taking appointments! lemme know when you want and what you want! oh but most importantly i can't wait for summer... i keep dreaming of all the things i will be able to do with my time, like get a second job (hehe)
i want to go to disneyland!
I want to go to the beach!
I will be doing lots of shopping!
maybe get a cute puppy... ? or at least go home so i can play with emma and lulu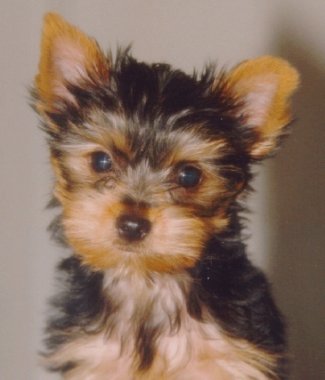 i want to make this cute skirt- and some other clothes!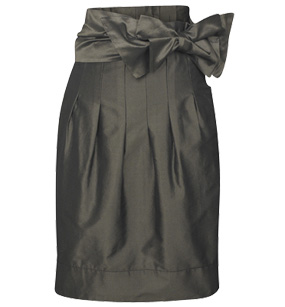 i would love to learn to use fondant to make a pretty cake!
and maybe think about planning to wear a labor looks gown someday!!!!
i can't wait!